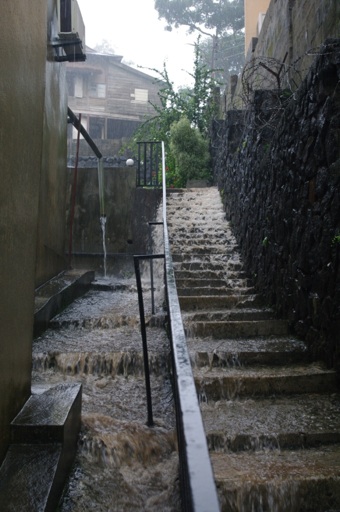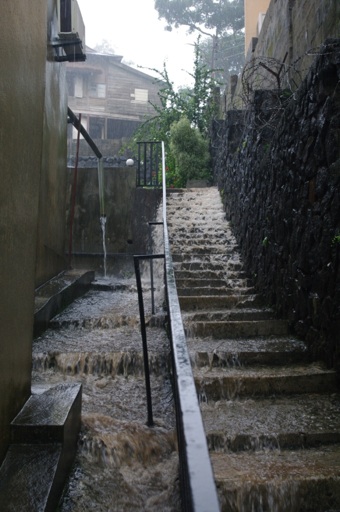 Then the cloud burst
The red dust storm horsed over
then the black cloud burst upon the town
our dusty desert town and down it tumbled
and we had never known such wetness,
such skins of silky coolness, such washed clear eyes,
such joy of touch and scent and taste.
We flooded the street!
At 83 I am a child again.
Yes, I am born a child of 83!
Out of my way, you unnecessary adults,
I have a life to live!
Roy Ashwell 23.1.11