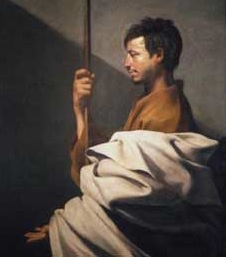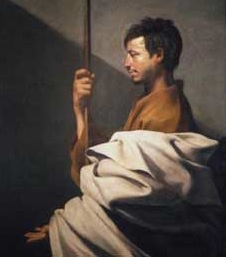 A play by Tilo Ulbricht
Directed by Daniel Zappi and Rachael Maya
https://www.youtube.com/watch?v=epNfmEke9T0
The play takes place in 16th Century Spain, the Spanish Inquisition is at its height. Two men, both searching for meaning in their lives, follow paths that lead them in different directions-one to the Church, the other, to the Cathars, but both have the same woman in their hearts.
5 years later in Granada, the extraordinary happens. Three strangers have appeared whose presence touches all whom they encounter, and a new Inquisitor General has been appointed. A meeting that will challenge belief to its core……
When Peter Brook presented 'The Grand Inquisitor" in 2008 at the Barbican, as well as in Paris and New York, critics were divided about his exact replication of the most famous chapter in Dostoyevsky's "The Brothers Karamazov". The Guardian and The New York Times were at odds over his adaptation.
Now Tilo Ulbricht brings a further development of the characters and circumstances. He introduces the Cathars-a Christian community that lived peacefully alongside the Catholics but practice their faith in secret. For the Grand Inquisitor this presents a crisis which leads him to face his own inner contradictions in a situation of unbearable intensity…..
4 March – 22nd March 2014
The Tabard Theatre near Turnham Green tube Chiswick
Box Office 0208 995 6035 or online: http://www.tabardweb.co.uk/on.htm
Information about the pub: http://www.taylor-walker.co.uk/pub/tabard-chiswick/m2617/‎