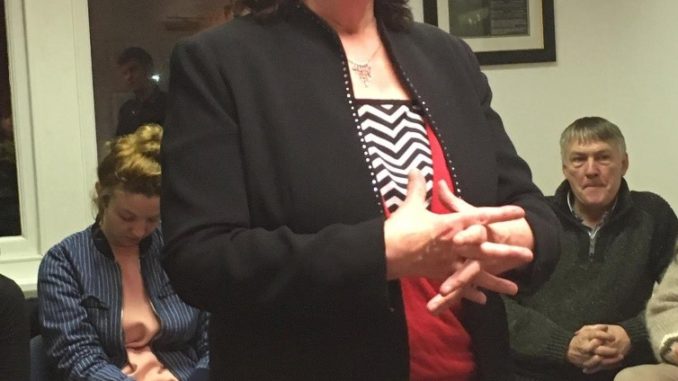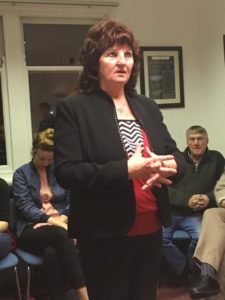 This relates to a previous article published on In Between entitled  'Irish Fiddle Music: Searching for the Source of a Tradition'.
There is currently being broadcast a series of excellent documentaries on TG4. The one I would like to draw particular attention to is about the Sean Nos singer Sarah Ghriallais and her family. Sean Nos is Ireland's native form of singing, usually unaccompanied. Notable aspects of the style include its degree of ornamentation, it's tone (primarily nasal), and the singer's individual interpretation of traditional songs on themes such as love, loss and work.
In watching the documentary make sure you switch on the English language captions by clicking on the 'cc' logo bottom right. Please note that this film may only be available to view for the next few weeks.
https://www.tg4.ie/en/player/home/?pid=5967814645001&teideal=Sarah%20Ghr%C3%ADallais&series=S%C3%A9%20Mo%20Laoch%20&dlft=35
Her singing may also be heard here:
Ashley West