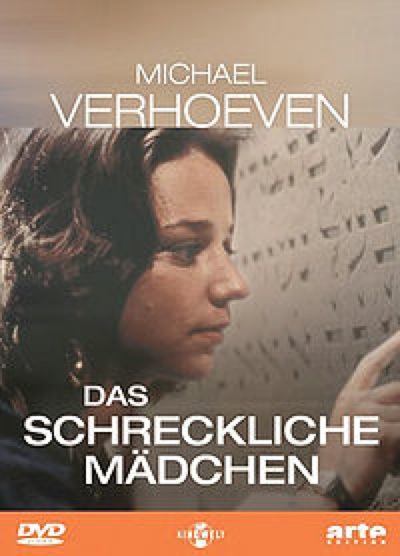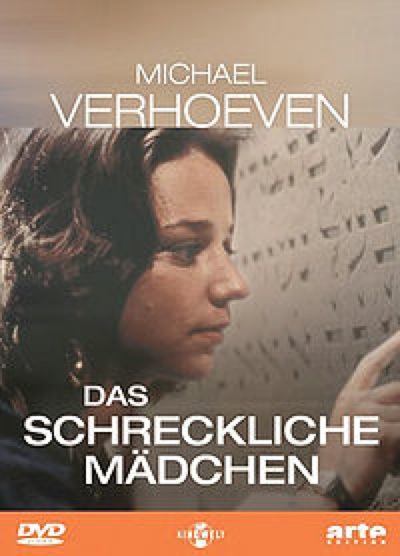 Germany, 1989, directed by Michael Verhoeven, with Lena Stolze
In German, with English subtitles. Available on DVD.
A bright girl from a conventional middle-class family grows up in a Bavarian town, marries her schoolteacher sweetheart, has two children, then picks up a project she abandoned earlier: to write an account of "My Town in the "Third Reich". So far, we have no idea what this woman is like, since the external events of her life have been sketched in a stylized and quite superficial way.
Her attempts to find out what happened are continuously thwarted: archives are missing or endlessly out on loan, key people refuse interviews, a new law is passed to extend the 30-year restricted access period for certain documents to fifty years, her family are threatened, her house vandalized…She almost gives up, but, with great determination, even risking her marriage, pursues her goal. Why? We are not given to understand why. Without doubt, she is encountering a great cover-up of whatever it was that really happened. It is obvious that people must be lying, in order to hide something. What is the purpose of revealing the "truth"? If it is established that certain events took place, will we understand why?
She triumphs, wins awards, is even in the end honoured by the town whose past she has exposed. In a bitter speech, she condemns her fellow-citizens. We are left, still wondering what drove her. Revenge is sweet- but what does it achieve?
Tilo Ulbricht