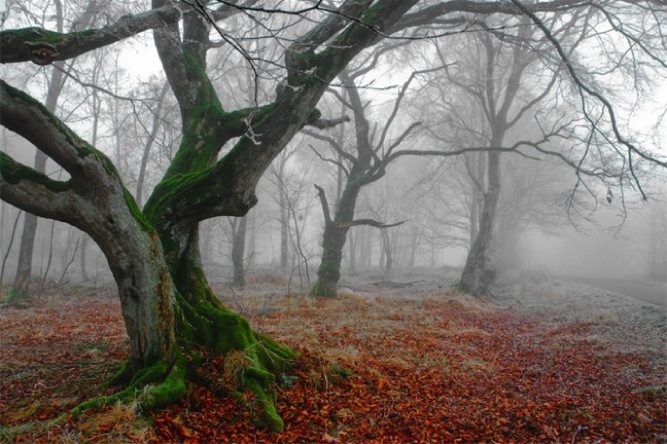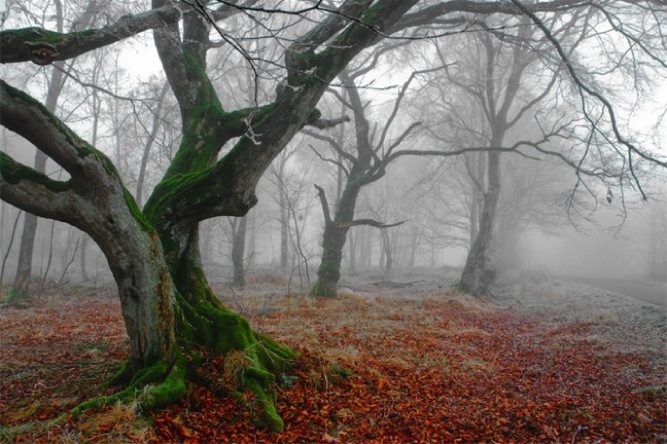 Remembering an experience of long, long ago when a decision had to be made-
of being pulled by habitual attitudes, opinions and associations. What to do?
Who could do? A 'cross roads' situation.
On a dank, chilling afternoon during a discussion with friends, I was moved
to go outside to walk on my own in their large country garden. Drawn to a
majestic beech tree, I stood still in awe and reverence. Part of it had been
struck by lightning, yet I felt its presence and a connection with it.
From looking up I peered down to the ground to be aware of a trunk-like branch,
seemingly dead, enveloped by tall, wet , wild grass. Among the dead twigs was
one slender and fragile bearing a few minute leaf buds-pale grey, grey green:
a sign of life.
Filled with joy, experiencing a new quality of energy, I understood with clarity
that the children and I were meant to move elsewhere, to embark on a new,
meaningful journey: a new beginning.
Nikki Beasley
Photo by Lynden Swift at http://www.tangiblepresence.co.uk/