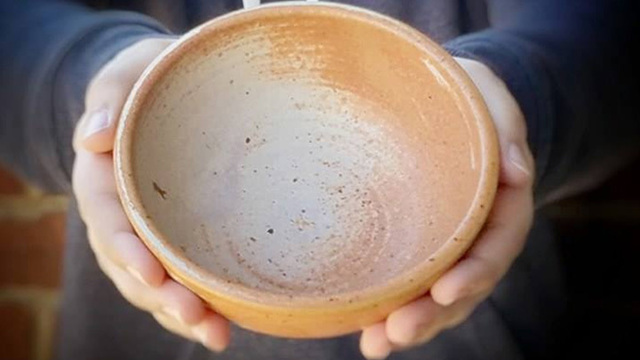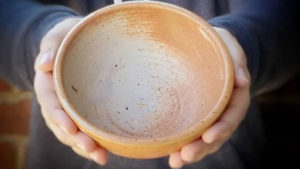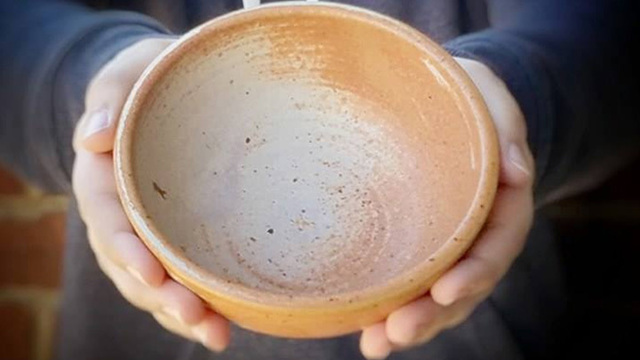 I had a strong wish to be present in the moment. I felt the force of the automatic habit of projecting forward and looking back. Images presented themselves like flash-cards.
I sensed 'I' above my head. It was as if my whole being invited it to descend. When it did, everything inside fell silent and a clear space opened up. It was as if I were breathing inside a silent cathedral. There was only now.
I felt like an empty vessel, ready to receive. Impressions of nature were immediately experienced as nourishment.
Impressions of myself, of my nothingness, were received without reaction.
None of this is possible without a silent mind.
John Killeen 03/08/17