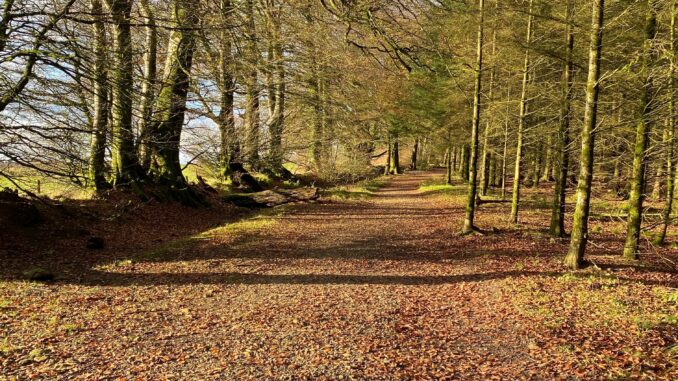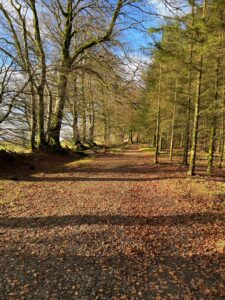 Autumn
(translation of Rilke's "Herbst")

The leaves are falling as from afar,
as though in distant gardens in the heavens
the trees were turning in a gesture of denial.

And in the nights, the heavy earth
falls from the stars and finds itself alone.

We all are falling; this hand too is falling;
and look: the others too, it is in all of us.

Yet there is one who with infinite gentleness
holds in his hands this falling.


Autumn Day (translation of Rilke's "Herbsttag")

Lord, it is time. The summer was great.
Now let fall your shadow on the sundials,
and across the hallways let loose the winds.

Command the last fruits now to ripen:
give them two more warm days from the south,
drive them to completion and chase
the final sweetness into heavy wine.

Who has no house will not build now.
Who is alone, alone shall stay,
will wake and read, write long letters
and in the avenues, here and there, wander
restless where the leaves are blown.


Song of the Unborn – by Tilo Ulbricht

Leafsmoke and drifting rain:

who has no house, will not build now;
who is alone, alone shall stay,
sleep, wake, write long letters
and when the aimless leaves are blown,
pause on the bridge, and wander restless
across the Winter into Spring.

Across the Winter into Spring:
how shall we live?
Lovers beneath the willows cry
farewell: sunlight slipping
through leaves and fingers,
flash away on rippled water;
the bank glide.A fish leaps,
turning silver out of time.

Sometimes I awake and know
that I am here, and almost
the reins seem in my grasp,
but mostly I sleepwalk my days
too much in time, not hearing
red creepers, conkers, Dahlias singing,
but taken and turned, by
a letter, a smile, an invitation
received or withheld, and feeling:
it rains for me.

               I am not here,
but elsewhere, or undiscovered;
But seeing how I am, I yet make no move
across the Winter into Spring.