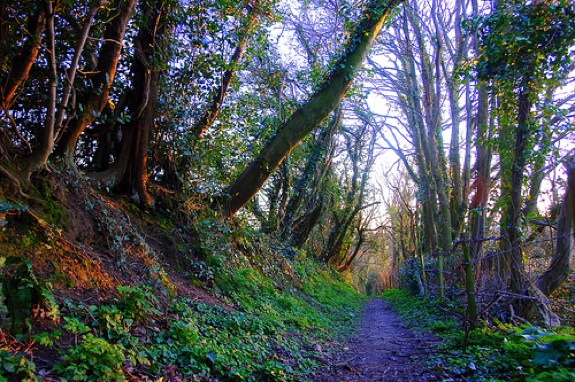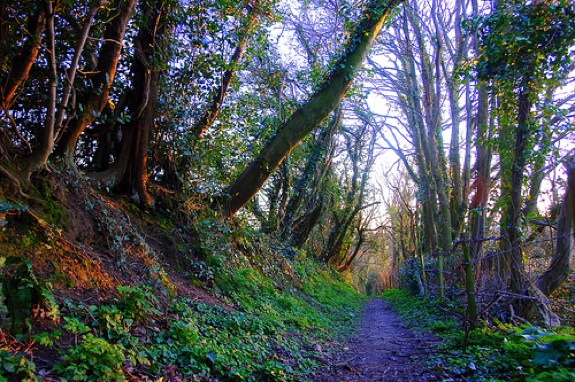 Out of a hundred, you wouldn't pick me as sick.
And it isn't my brain that is ill.
I walk up the hill, rocks on my chest, and observe for the first time
the fireflies as they fill the purple sky with light.
Hear the bullfrogs play their off-tune instruments.
The long strings of olive green grass dance to the music.
My soul dances too.
But after awhile the walk tires me, the coughing starts.
Deep, penetrating sound that hurts nature's ears.
Heart racing so fast that it doesn't have time to run errands.
Alarm clock in my head reminds me I should stop and take life in.
My eyes close only to be opened.
The fog in my thoughts slowly thins and the truth shines through.
As I walk along the path,
I am afraid that I will miss more:
the barrier reef in Australia,
the gondolas in Venice,
the fried food in New Orleans
like I almost missed tonight's beauty.
Afraid that I will reach the end of this dirt path too soon.
Laura Rothenberg
(copyright Laura Rothenberg Estate)