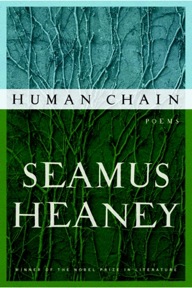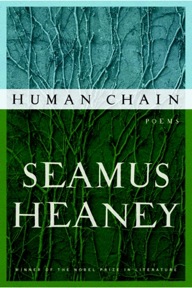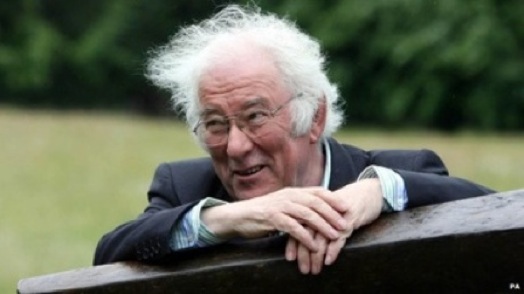 Some recommendations including Human Chain by Seamus Heaney
His most recent. How he writes and what is continually remade from his life shows Heaney as a very good poet indeed. His art conceals art. What he speaks of is a life in process; a life distilling in the mind and heart which place these lucid, warm poems on the page. Out of conflict, division of his people, his own approaching end, his survival, all these events in a good man's life draw close to our own if we wish to open his book.
Edward Thomas. Many new printings. The old Great War approaches out of the darkest moments of our time and one hundred years later the poems of this shy, awkward, gifted man are under the public glare. There are selections and new editions everywhere. He has always been in the dark background of twentieth century poetry. Two or three poems in anthologies spoke quietly in an English voice that is never quite obliterated. Hardy, R S Thomas, Edward Thomas, C Day Lewis, David Jones, George McKay Brown,….you will begin to find the others in a stream always secretly flowing. Yes, there is that Welsh, Scots, Celtic, Gaelic voice too, harmonizing!
Roy Ashwell