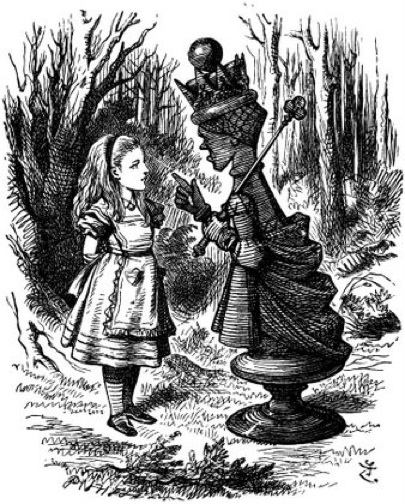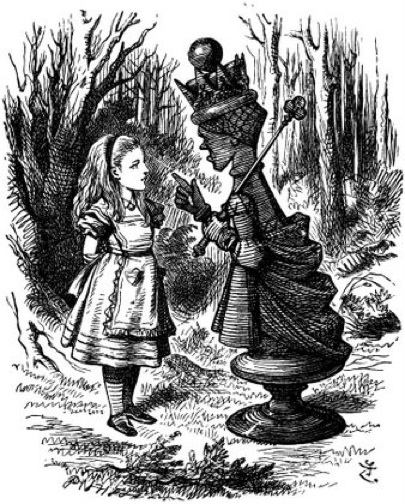 Last night, the wind blew a plastic flowerpot across the gravel unexpectedly and I was instantly more aware inside, on full alert. The normal farm noises around us – cattle in slatted sheds, a querulous dog, the early morning milk truck – can't do that. They are reassuring notes in the dream sequence. It was a bit like that at breakfast. Sunday morning music had lulled me into a pleasant mood. My wife arrived, wanting to hear the news headlines whilst I downed a second cup of coffee. News over, something went on full alert inside again. I noticed I was talking a great deal. Was it the coffee or the news, or both?
I remembered the first time I met my wife's friend, Alice, who seemed capable of unstoppable chatter whilst hardly drawing breath. Alice later remarked to my wife that I seemed to be the 'strong silent type'. I almost smirked inwardly with self-satisfaction at the time, as this comment fitted perfectly with my own self-image.
Now at breakfast I had received a little shock. I was suddenly uncomfortably aware that I was talking like Alice. It clashed with the "strong silent type" image from the previous encounter with Alice. This increased inner awareness observed different characters in me without passing judgement – including the "Critic" emerging to do his thing followed hot on his heels by "Mr. Fix-it". Both were ready to clean up my act and close the door on this regrettable aberration. There was a need to keep this "door" to seeing the contradictions open.
Perhaps all of us have undergone experiences which appear to be significantly more intense, vibrant than our usual state. Is this increased awareness under our control? Is it possible that different levels of consciousness and understanding exist in man? How can this awareness be cultivated? This experience fed a wish to see more.
John Killeen, 2009
The Red Queen talking to Alice. Pen drawing by Tenniel