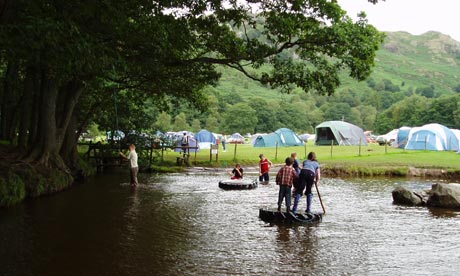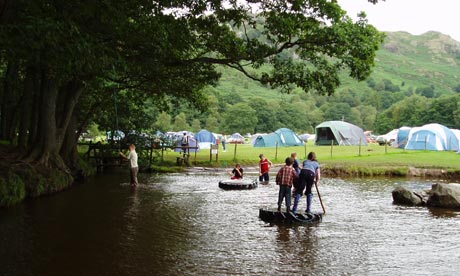 The phone rang just before seven o'clock in the morning. "This is Watford Maternity Unit, your wife is in full labour. Can you come to the hospital now?" Our first child was ten days overdue and we had reluctantly agreed to the hospital's recommendation for labour to be induced the previous evening rather than let Mother Nature take her course. Fifteen minutes later I was on the maternity ward. My wife was in a great deal of pain from the contractions, which were made more intense as a result of the induction process. She was trying to inhale a pain-relieving gas and air mixture but the valve on the cylinder was not working. The midwife was carefully monitoring the baby's heart rate on a screen. Polly gripped my hand so tightly that it felt as though my fingers would break as the contractions became more powerful over the next fifty minutes. I noticed that the midwife was spending more and more time looking at the monitor display.
With no warning, at least five people in surgical gowns came running into the delivery room. One of them was the consultant. Without words their concern for the welfare of our baby was obvious. I became aware of a deep inner quiet quite beyond my ordinary experience that simultaneously understood the gravity of the situation and recognised the need to remain outwardly calm. Within minutes, the baby was born, pulled out into the world with the aid of a venteuse after becoming distressed.
"It's a boy" announced the midwife as she wrapped him in a woollen blanket, but he made no sound. Anxiety started to displace the inner quiet. Was he alright? I yearned to see and hold him. And then there he was – a jaundiced long thin body, wide awake with enormous, shocked brown eyes silently questioning his own arrival. There was an impression of being pierced by a recognition and gratitude for the safe beginning of his life from a completely different level. He did not cry at all for his first few hours, but remained awake – such a precious quiet time that we shared with him.
Over nineteen years have elapsed since that time. Looking back over Sam's development from baby to toddler to child to adolescent to early adulthood, the most meaningful moments have always been where we shared an inner questioning, usually completely out of the blue. On one occasion when he was four we were working in the greenhouse. Out of nowhere he suddenly asked me – "Daddy, does everything that lives die?" The way he asked the question instantly demanded a truthful response rather than an easy, automatic answer. The question shocked me into turning inwards – and after a short silence, I looked at him, sensing a precious connection, and heard myself saying "Yes, everything passes." He was not upset, but kept looking at me.
Recalling the most vivid experiences with the children, none of them relate to a particular external place but how we were more present together. Those moments are still very alive for me and are not memories in the ordinary sense. For example, spending several hours on a cold winter's afternoon with Sam and his younger brother Henry making a bird box out of scraps of wood with few words but accompanied by a joyful silence in sharing an activity, something we repeated on several occasions in building models. Storytelling at bedtime was one of my favourite times with the children – beginning a story with no idea how it would end, words materialising out of nowhere, inspired by wide enquiring eyes to conjure up different magical characters. When Sam was ten, he worked hard for the 11+ exam. On the day of the actual test, I made him a cooked breakfast and we walked together to the school, mostly in silence. As he walked through the gates I sensed something inside him standing up, ready to face the situation in a more alert, intelligent way. From that moment I knew he would pass the exam. Camping has also been a particular favourite activity, where living simply even for a short time strips away day to day concerns and a return to living in the present moment becomes more possible. Most of all though, when we come together as a family for meals around the table, and if there haven't been teenage fights or disputes, there is always the opportunity to listen and exchange, with no expectation of where the conversation will go.
And then last September, I found myself saying farewell to Sam on his first day at Plymouth University and recognising in that moment how a full circle had been taken, recalling the very day my parents left me at University thirty five years previously. I still treasure every real conversation with him and his siblings when we are really listening to each other. They are always turning points.
Geoff Butts