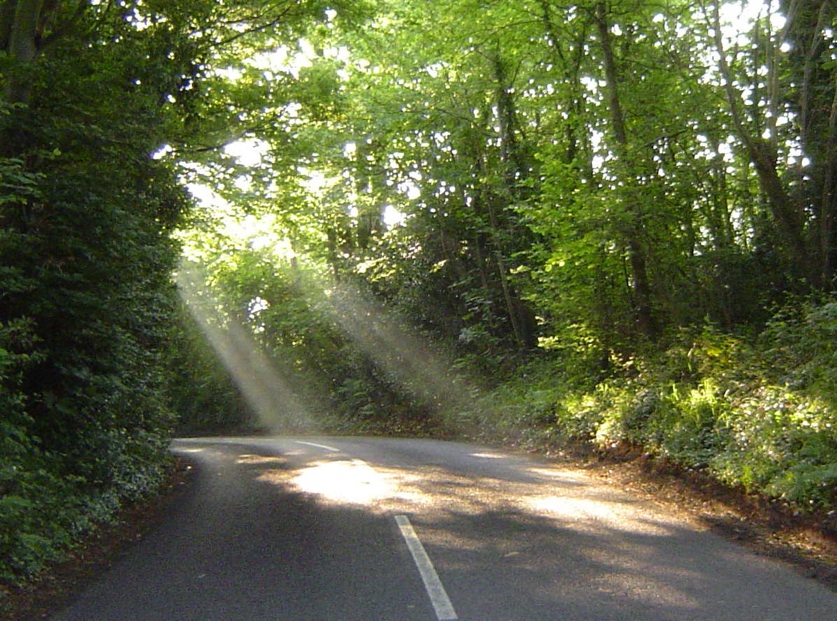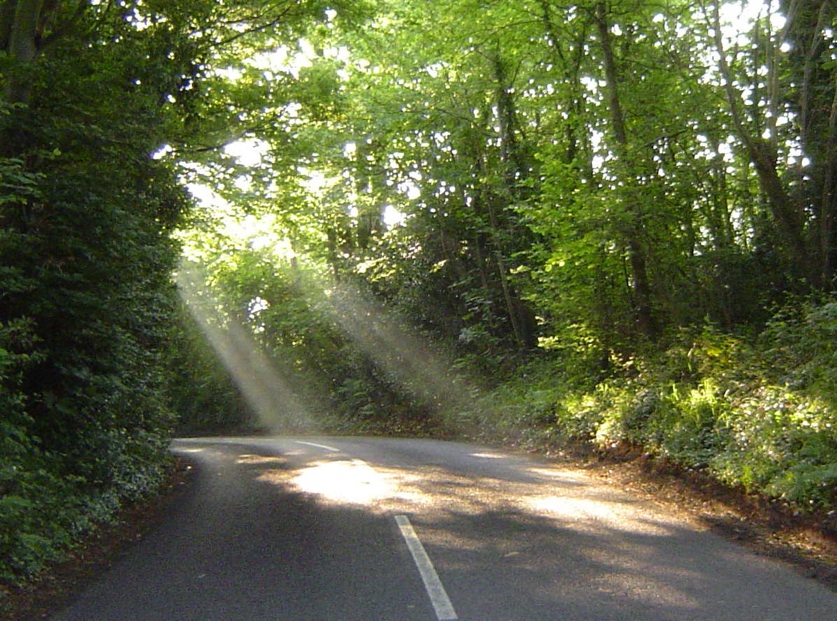 My Special Places
On one level it's easy to describe my Special Places as if I was standing there now – the shores of northern Croatia, rushing rivers of mid-Wales, lonely isles of Scotland, the fells of Northumbria, the still, dark lakes of northern Ontario or the high mountains of Central Otago. But the important thing is that in all these cases the sense of place for me is always strongest when I haven't yet arrived – there are gateways, anticipatory stages on the way, drawing me onward, causing me to catch my breath. Two miles – or even hundreds – might separate my Places and the spot where I can first sense that magic foretaste of destination.
Amongst the many such occasions when this feeling comes upon me, the one that touches me repeatedly and most deeply has its roots in childhood. Driving over a brae some miles westwards from Tighnabruaich in southern Argyll, the hamlet of Millhouse nestles below. Beyond the shallow valley a hill rises directly up out of the huddle of trees and dwellings and away from one's view carrying with it a narrow single-track road. The important thing is that the road disappears over the hill-top . It's left to your imagination – or in my case the memory – to conjure up the remainder of that road's journey. This track happens to lead to Camp, the most precious place of my life since the age of five, where adventures started at the loch edge and tents clustered around the ancient gypsy caravan that my grandmother had sited by the high tide bracken. The spine-tingle is repeated every time I go; to catch a glimpse of that distant track gives me the feeling of being on the threshold of 'another country' and – even two-thirds of a life-time on – my hair still stands on end.
It's real significance is that it touches my heart through my senses – and that is so very encouraging, for when in later years I cannot travel much I'll even be able to catch that Sense of Place from my fireside chair or sick-bed. God gently gifts us memory and senses and heart and brings them all together to give a healing deeper than one can possibly imagine.
Paul Heppleston