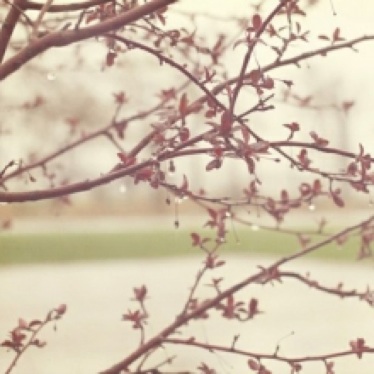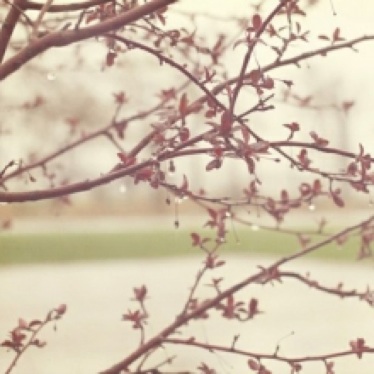 What is happening in me I do not know,
nor what bliss it is I am longing for;
my heart is taken in a dream,
my longing is a song.
Joy runs in my girl's veins
and her hair is full of sun,
her eyes like the Madonna's
bring miracles to be.
Translated by Tilo Ulbricht
Ich weiss nicht
Ich weiss nicht was mir geschiet….
Weiss nicht, was Wonne ich lausche,
mein Herz ist fort wie im Rausche,
und die Sehnsucht ist wie ein Lied.
Und mein Mädel hat fröhliches Blut
und hat das Haar voller Sonne
und die Augen von der Madonne,
die heute noch Wunder tut.