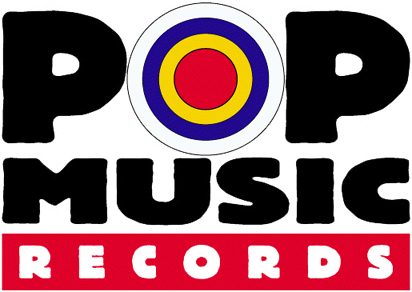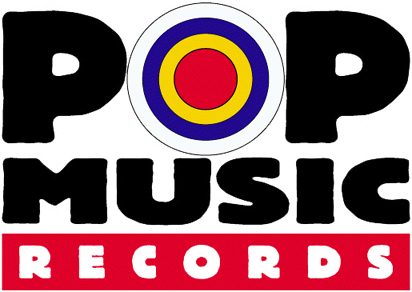 Imagine that in the course of a conversation, someone expressed both their interest in and lack of knowledge of the body of music created from around 1950 onwards which is generally referred to as "Popular Music". Further to this, they would be genuinely appreciative if you could put together a list of songs, totaling around an hours playing time, which comprises the key songs from the genre.
The list below has taken some time to compile but surely represents the ten best single pieces of recorded pop music available to us today. All of the songs not only contain that magic something which is absent in so much pop music, but they have all defined eras of popular music – what would have happened to prog rock without "Bohemian Rhapsody" ? Where would the soul in soul music be without "Sittin' on the dock of the bay" ?
If you have access to any one of these tunes, and the time to listen to it, why not do so now, and see how it affects you?
Welcome to the jungle – Guns 'n' Roses
Bohemian Rhapsody – Queen
Lights of Cincinatti – Scott Walker
Rappers delight – The Sugarhill Gang
Sweet Home Alabama – Lynyrd Skynyrd
Step on – The Happy Mondays
(Get up, I feel like being a) Sex machine – James Brown
20th Century Boy – T-Rex
Sitting on the dock of the bay – Otis Redding
Imagine – John Lennon
Smells like teen spirit – Nirvana
Alex Horwill
E.mail the editors and let us know what you think!
A reader's response
I would appreciate more being written about popular music (which, it could be argued, has been around since at least the mid 19th century) in general, and on its sub-branches such as Punk, Indie, Metal, Ragtime, Reggae, in particular.
It would be helpful if a little could be said about Rhythm and Blues (R&B), Jazz, Gospel, Rock 'n Roll, Country, and although the writer mentions Funk it can be added that this was a blending of what is called soul music, soul jazz, and R&B.
Although popular music, particularly its American and British lines, has been hugely influenced by the black Southern slaves and their African roots, there were also other influences, and of course popular music has its own history in other countries such as Iran and Mexico.
Although I was strongly influenced by traditional Gaelic and Indian classical music, nonetheless I have made an effort to keep myself open to all forms of music, particularly so as it helps to maintain contact with the 'young at heart', and in that regard I am grateful to that wonderful broadcaster, the late John Peel, and BBCs Radio 3 Late Junction presented by Fiona Talkington and Verity Sharp.
It would be beneficial for the magazine to receive articles on musicians such as Elvis Presley, The Beatles, The Rolling Stones, Pink Floyd, Van Morrison, Jackson Browne, Tom Waits, Joni Mitchell and Bob Marley to mention but a few.
I can only encourage future articles on popular and other forms of music as it may provide an informative, enquiring listening bridge-way between older and younger generations.
Ted McNamara